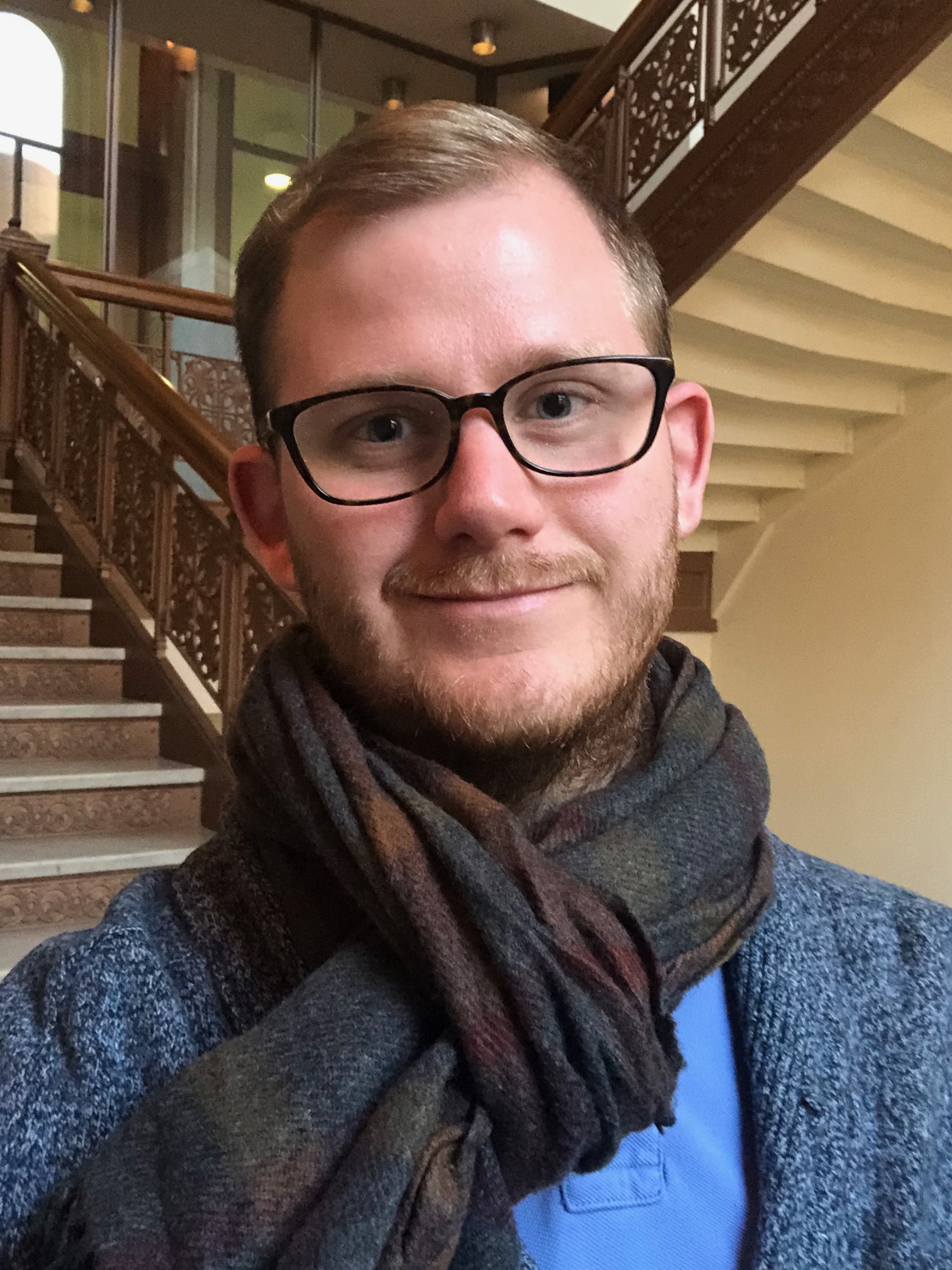 Dr Aidan Norrie is a historian of monarchy, gender, religion, and early modern England. They have broad research interests in royal authority across the globe, with a particular emphasis on female kingship.
Aidan is Lecturer in History and Programme Leader for the BA (Hons) English and History Studies at the University Campus North Lincolnshire, and the Managing Editor of The London Journal.
Aidan's primary focus is Elizabeth I of England, and they study and contextualise the last Tudor monarch's reign and afterlife in an interdisciplinary fashion, drawing on a variety of approaches from history, literature, visual culture, and religious studies.
Aidan's publications reflect these varying interests. As a historian of Elizabeth I and Elizabethan England, Aidan has published articles in journals including Renaissance Studies, Northern History, Shakespeare Bulletin, Notes & Queries, and the Royal Studies Journal.
Reflecting their interests in gender and monarchy more globally, Aidan has published essays about female Māori chiefs in Aotearoa New Zealand, female pharaohs in ancient Egypt, and lesser-known royal women, such as Cecilia, Princess of Sweden and Margravine of Baden-Rodemachern.
Aidan is also interested in adaptations of Elizabeth I in popular culture, and has published essays on Elizabeth I's gender in film and TV, and on depictions of the Elizabethan period.
Finally, Aidan maintains aninterest in the edges of early modern English drama, and has published on child actors in Elizabethan civic pageantry and James Shirley's The Cardinal. They are in the process of writing a monograph on the role of child actors in Elizabethan civic entertainments.
Aidan is an Associate Fellow of the Higher Education Academy, a Professional Member of the Royal Society of New Zealand, and a Member of the Royal Historical Society.
Aidan's Academic CV can be viewed here. See the Contact page for ways to get in touch.